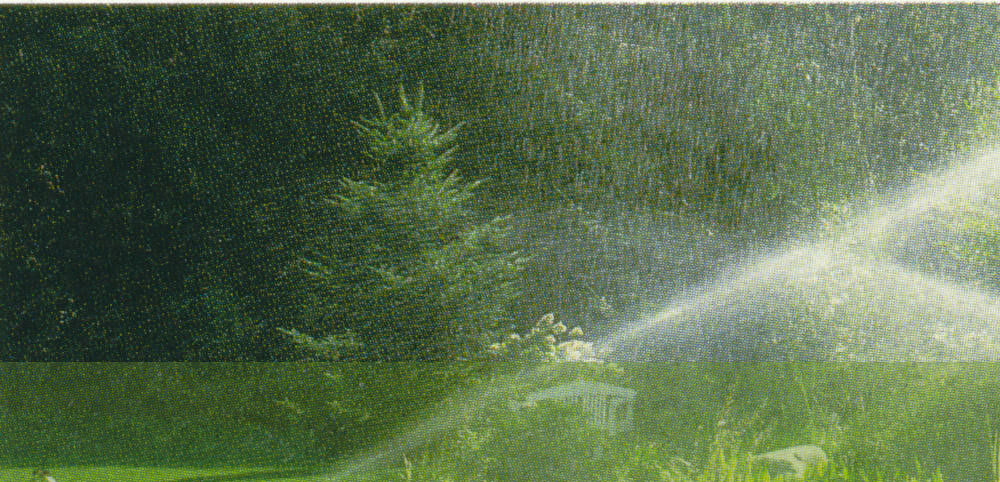 MIDC has been a leader in the introduction of water conservation in the Minnesota irrigation market. With projects as large as commercial installations or as small as residential garden areas, MIDC has the products and the knowledge to assist contractors and homeowners alike. With the introduction of 2-wire systems, soil moisture-sensor technology and timed, low volume water applications, conserving our natural resource of water has never been easier.
Website maintained by MIDC
All Rights reserved
E-Mail: MIDC@midc-ent.com



MIDC offers assorted specials on Acclima, K-Rain,
Irritrol, CAST, Netafim and TORO sprinkler products
Be sure to check here often.


Conserve water, our planet's most important resource by installing an Acclima Irrigation Closed Loop system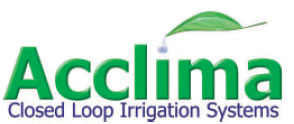 ---

MIDC is located in Roseville, Minnesota. Convieniently located near the Twin Cities, serving the seven county metro, as well as all areas of greater Minnesota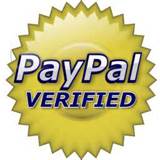 MINNESOTA IRRIGATION DISTRIBUTION CENTER
Welcome To MIDC Enterprises!
Distributors Of Professional Irrigation & Landscape Supplies

1450 West County Road C | Roseville, MN 55113 | Phone: 651-633-9416 | Fax: 651-633-1709